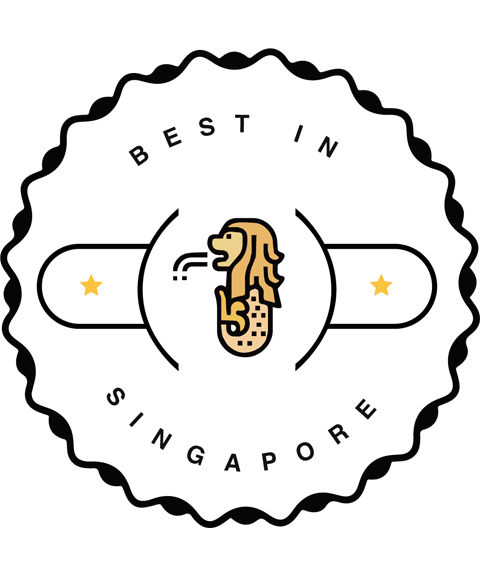 Pawsitively Thrilled to Share Some Exciting News!
Dear Feline Friends and Cherished Customers,
We're over the moon to announce that The Pets Workshop has once again been honored with the prestigious "Best in Singapore" accolade for our Top-notch cat grooming services!
Yes, you heard that right – it's not just a one-time fluke, folks! This marks the second time our kitty pampering prowess has been recognized, and we couldn't be more purr-oud.
But wait, there's more! We want to take this moment to reassure our wonderful customers and friends that when you choose The Pets Workshop, You're choosing excellence, no matter which of our fantastic outlets you visit.
Our commitment to providing the absolute best cat grooming experience remains unwavering across the board. Our professional groomers, the finest cat-approved products, and our genuine love for all things feline are constants at every location.
So, whether you're near Serangoon Nex Mall, or nestled in the heart of the East, you can expect the same exceptional service that got us crowned as one of the best in Singapore, not once but twice!
Thank you for your trust, your furry companions, and the joy they bring into our lives. We can't wait to continue spoiling your adorable cats, one purr at a time!
Here's to more whiskers to groom and tails to wag! Visit
https://www.bestinsingapore.co/best-cat-grooming-singapore/ to read more about what The Pets Workshop has to offer!