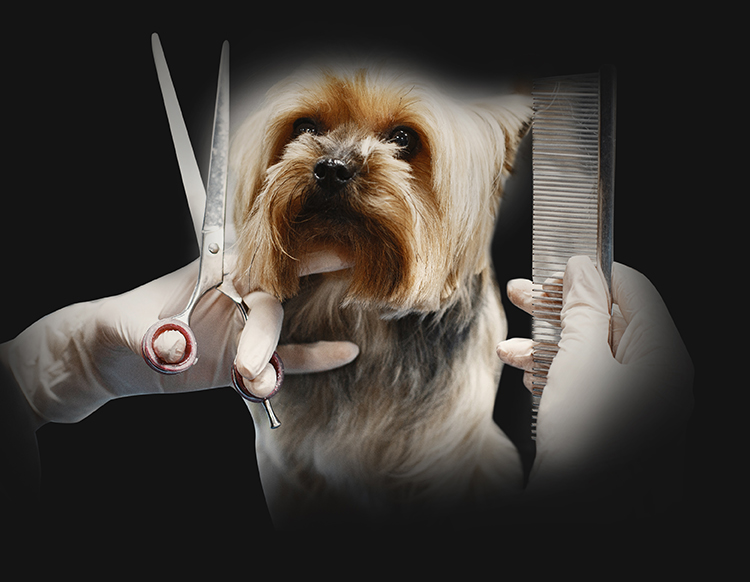 About Us
Who We Are
Welcome to The Pets Workshop!
We have been proudly serving pet owners since 2021 with our exceptional pet grooming services. Here at The Pets Workshop, we believe in redefining pet care by placing utmost importance on your fur-kids' grooming experiences.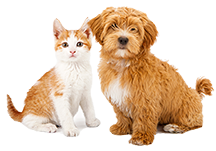 Our Services
Indulge your fur-kids in the warm and welcoming setting of our salon. A standard full grooming session perhaps? How about pampering your fur-kids with our wholesome spa? You could even customize the content of the grooming session. There is something for every fur-kid. Just speak with us.
Baths are necessary to keep your fur-kid's hygiene in excellent condition.
Enhancing the aesthetic appeal of your fur-kid is one of the objectives of grooming.
Humans no longer monopolize the therapeutic and curative benefits of spa.
Removing of undercoat is necessary for double-coated fur-kids, e.g. Pomeranian...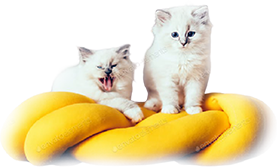 Contact Us
Thank you for visiting our website.
If you have queries or require more info about us or our services, please contact us